Drive thru real forest
Oerbos
Zo lang ben ik op zoek naar oerbos. Ik leed toen in Minkebe. Ik genoot op de???? + nkebe.
Gelul
Sommige autiststen hebben een gave voor getallen. Ik heb een BCD. Dat is een makkie. Vergeleken met PTSS van oorlog en verkrachting. Maar toch wil ik bcd in DM6.
An IED like a M-kokteel is more powerful than a DYNAMITE-EQUIVALENT. Why these capitals?
Maybe cos we're all longing for some rocket fuel to lift our lives?
FO C US Kred
Focuz?
The finest discoveries were made by the unfocused.
couldn't care less
( by kred to All at 2019-04-23 17:18:45 in Travel )
---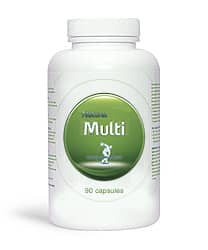 ---
---
International money transfers? Worldremit beats your bank!

---
Domains, Hosting? Go Versio!

---