UTTER NONSENSE: Biomarkers predicting teamdynamics
Eenvoudig meetbare bilologische data van spelers die de rol van die speler in het team bepalen
Vragen
Wat ziin die biomarkers
Hoe beïnvloeden ze de dynamiek in het spel van het team?
Dat is nou leuk onderzoek.
Pragmatisch
Ontdek welke (real-time) metingen aan lichaam en geest van indiviuele spelers van invloed zijn op de prestatie van het team waar die spelers deel van uitmaken?
Methodologische problemen
WTF are teamdynamics?
Where are the biomarker-data?
Welke malle verbanden tussen juut en juul denk je dan te vinden?
Conclusie
Eerder
- -
( by kred to Fanatics at 2018-11-09 20:49:58 in Sports )
---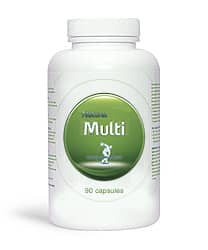 ---
---
International money transfers? Worldremit beats your bank!

---
Domains, Hosting? Go Versio!

---
Comments
2019-01-24 19:46:29: kred says

UTTER NONSENSE

2019-01-24 19:45:46: kred says

WAT EEN BULLSHIT