the Truth and nothing but the Truth?
sadder and wiser
feel like kaiser
in my free world
my music world
what i cant say
my keyboard plays
dry mouth cold
just loop on hold
but i miss you
miss you baby
no know gods ways
but we be there
our place how it should be
not that bitch | horrible she
no space in the masserati
( by kred to Knowledge Promoters at 2018-09-17 20:38:05 in Training )
---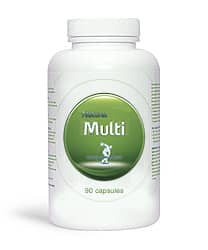 ---
---
International money transfers? Worldremit beats your bank!

---
Domains, Hosting? Go Versio!

---