1984 A Fool Can Ask More Questions Than Any Guru Can Answer
Keihard digideten
Ik ben keihard aan het daten op lovely en het is een koude kermis. Foto's van bitches die poedels kussen, is slechts het begin. Daarna krijg je de chats.
Chats
Enkele flarden schetsen de marteling
je staat zo in je kracht
zo spiritueel in het hart
hoe je de mensen kunt aanvoelen
En dan moet je kotsen
Kotsen
vooral van dat spiritueel
Meer kotsen
Vragen
WTF doet 1984 in die titel?
Dating and Total Surveillance?
( by kred to Them Care at 2018-09-02 22:24:28 in Culture )
---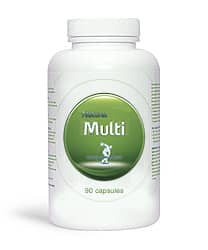 ---
---
International money transfers? Worldremit beats your bank!

---
Domains, Hosting? Go Versio!

---
Comments
2018-09-15 21:28:26: kred says

-