Tulipmania, Goldrush, Realplayer, Cybercoin
What have these phenomena in common?
(T(17th), G(19th), R(20th), C(21th))
(1) Madness
(2) Stupidity
(3) Greed
(4) Dream on
(5) All of the above
(6) None of the above
Shoot, i didn't even mention the GrtCrsh of 1929
Shoot, I'm not doing justice to the true futurists
Yes, I prefer the bad over the stupid
Yes, I regret there's no KredCoin, yet
( by kred to Speculators at 2017-12-22 17:57:23 in Economics )
---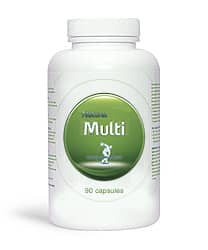 ---
---
International money transfers? Worldremit beats your bank!

---
Domains, Hosting? Go Versio!

---