Mobile First with Weex (+Vue) or Vue and Quasar
VueJS: beyond React and Angular
Alibaba's Vue is
a well-designed front-end javascript framework
a serious alternative for Facebook's React and Google's Angular
Introducing Vue JS
A good introduction to Vue is here:
Vue resources
Vue hugs
Clean and Compact
Consistent
Light weight
Easy to learn
Install Vue
On Windows npm install vue installs these folders (npm = NodePackageManager):
Quasar
Use Vue and Quasar to build webapps and near-native mobile apps
Quasar is one of the most extensive and impressive Vue component frameworks
Build responsive websites, PWAs, hybrid mobile Apps (that look native!) from the same codebase.
Quasar resources
###Quasar hugs
- abundant ui-patterns
- multiplatform (web,mobile) 

###Quasar kickass
Install Quasar for Development
WEEX: Vue for Mobile
Develop native Android and IOS applications with Weex.
Weex has Vue built-in
Weex resources
Weex hugs
Native apps for Android and IOS
Weex kickass
Weex lacks a vibrant community
Weex's Chinese roots show up in it's support ecosystem
Install weex
Set Up Weex Development Environment
More links
( by kred to Dvelopers at 2017-09-09 21:24:53 in ux )
---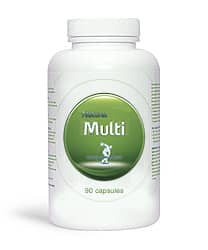 ---
---
International money transfers? Worldremit beats your bank!

---
Domains, Hosting? Go Versio!

---