Best budget tourist destination?
India - Goa - Marora (HR)
Marora: Trump village? Yes! Royalties? Naj!
!! Salar de Uyuni, Bolivia !!
15. Salar de Uyuni, Bolivia Bolivia is one of the most beautiful and underrated destinations in the world is cheap, fun, easy and well worth acclimating to the altitude for the views and amazing photos. Do it for the gram!
Amsterdam
( by kred to all at 2017-06-23 18:00:52 in Travel )
---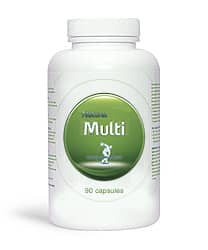 ---
---
International money transfers? Worldremit beats your bank!

---
Domains, Hosting? Go Versio!

---