We live in darkness
we lie to survive (it's the only way)
Today (170608) is big day
UK elections
Connie's testimony shuts up dDonnie (as a RD-twitter follower I had a blessed day)
Mining my ordeal with formal education & autodictactic and ML (i''ll be back) I have to conclude a inconvenient truth (fuck Gore, though).
We dont learn nothing
We are driven by emotion
We'll be hurting others till the end of times
God is us, we'll never be
Allah Ack'bar is a good phrase
( by kred to Observants at 2017-06-08 21:16:55 in ISaidSo )
---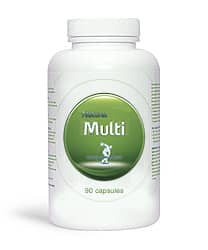 ---
---
International money transfers? Worldremit beats your bank!

---
Domains, Hosting? Go Versio!

---